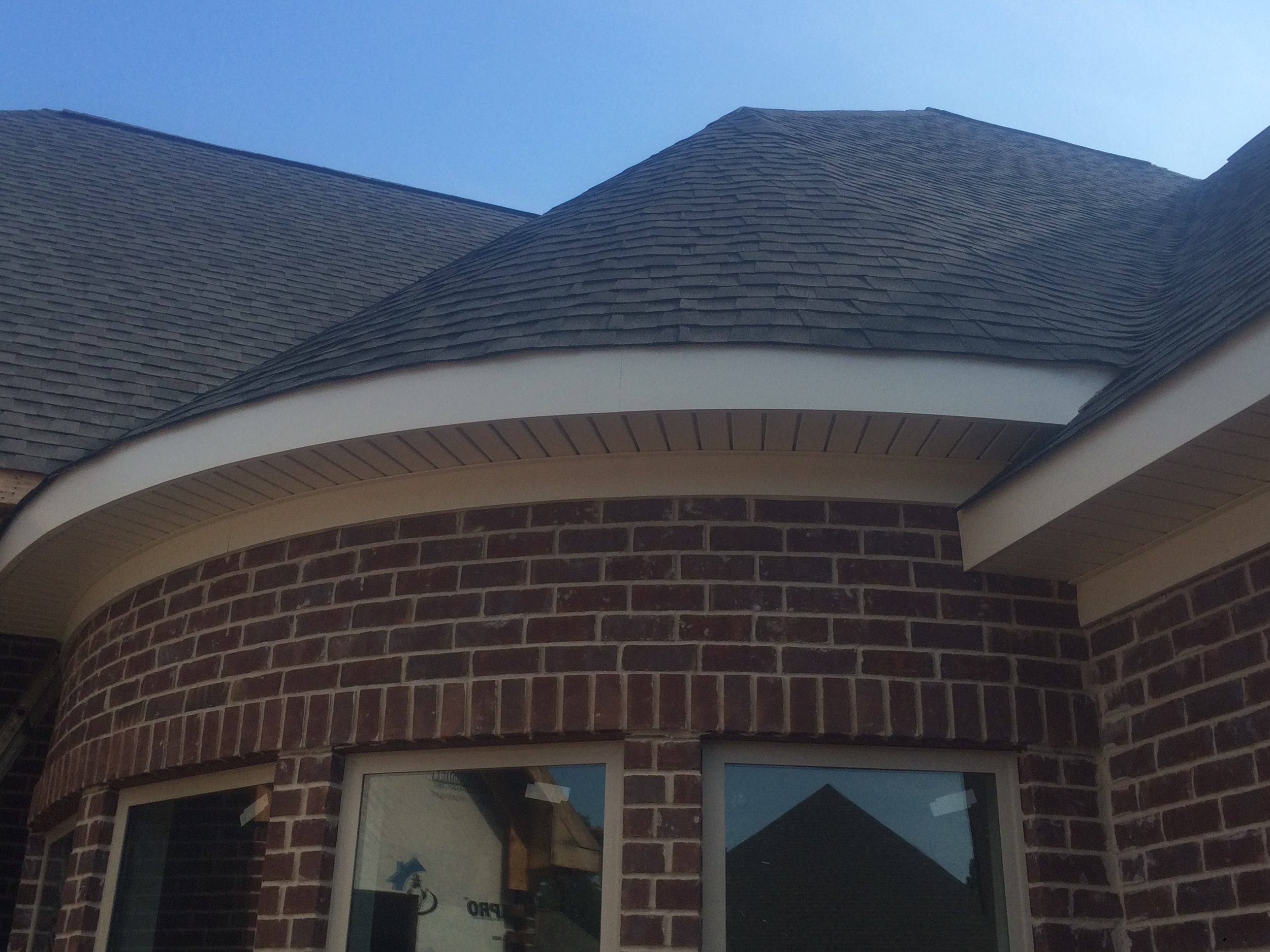 Soffit & Trim in Starkville, ms.
Rounded soffit & trim, Alside hidden vent soffit in Antique Parchment color.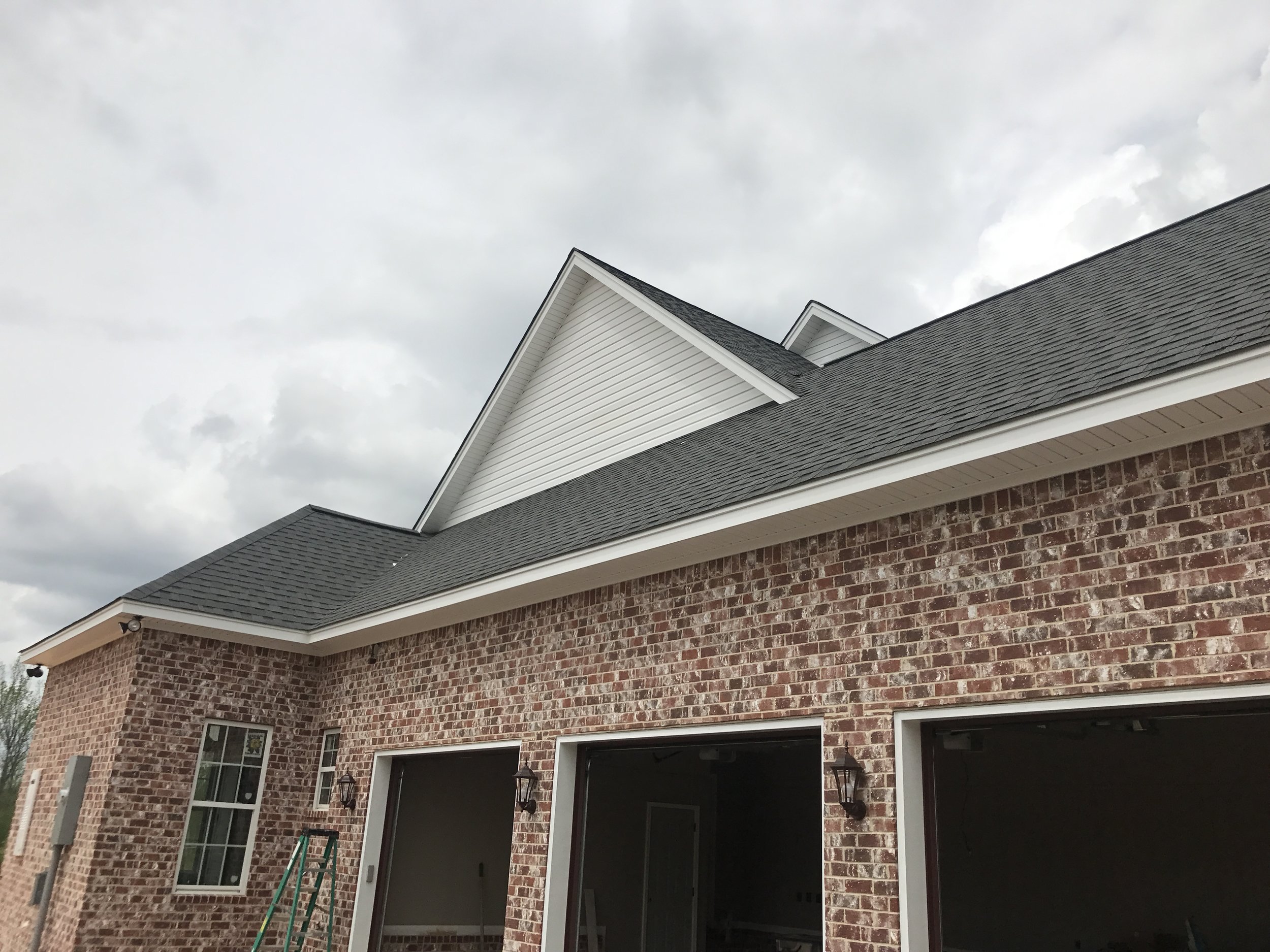 New Construction in Mathiston, MS.
Alside white .044 double 5" Dutch lap siding, trim and soffit. beam wrapped in aluminum trim coil.
Remodel Project, vinyl Shakes in Noxapater, ms.
Novik shakes, Anthracite color, Alside white trim with black shutters.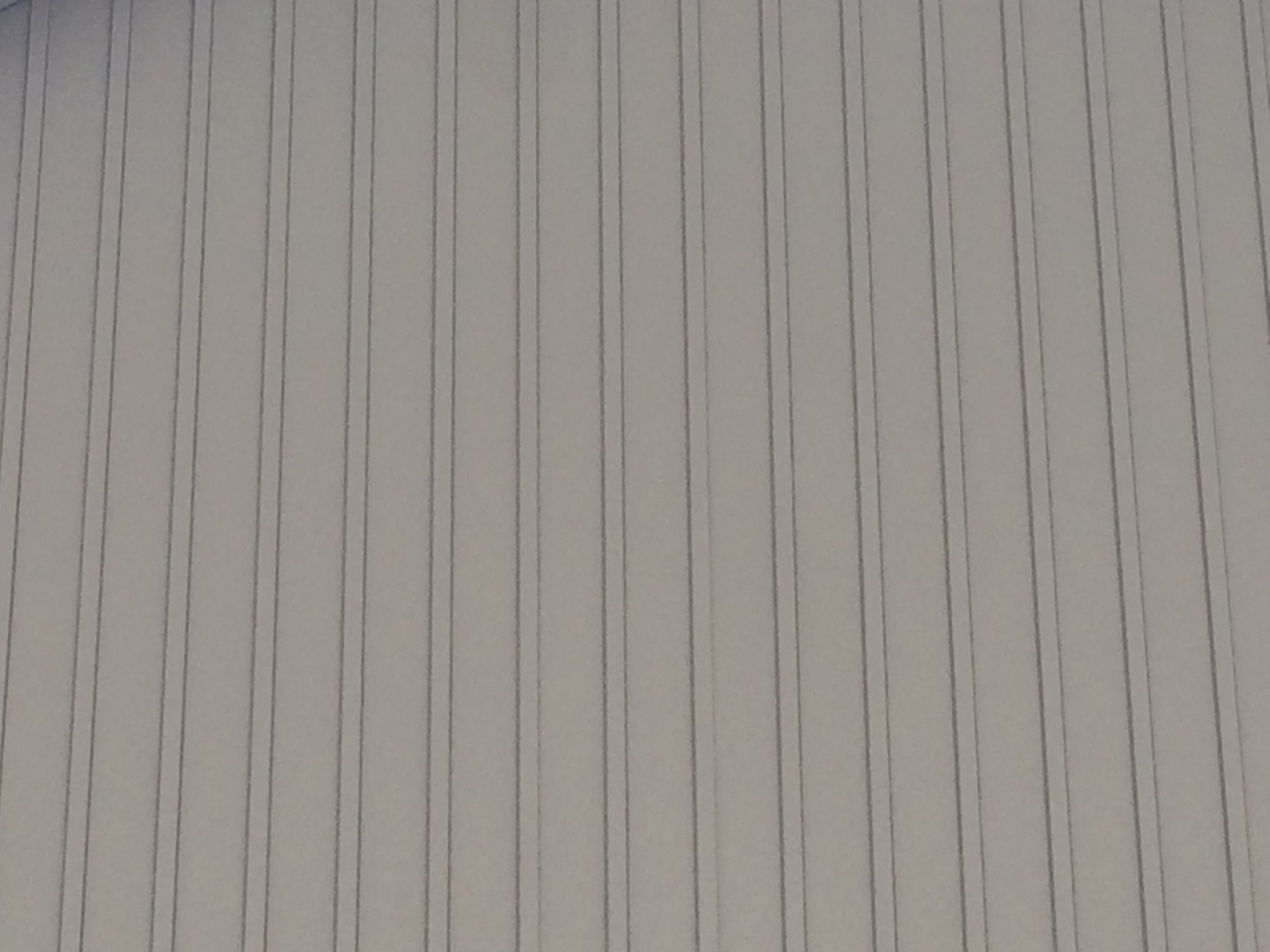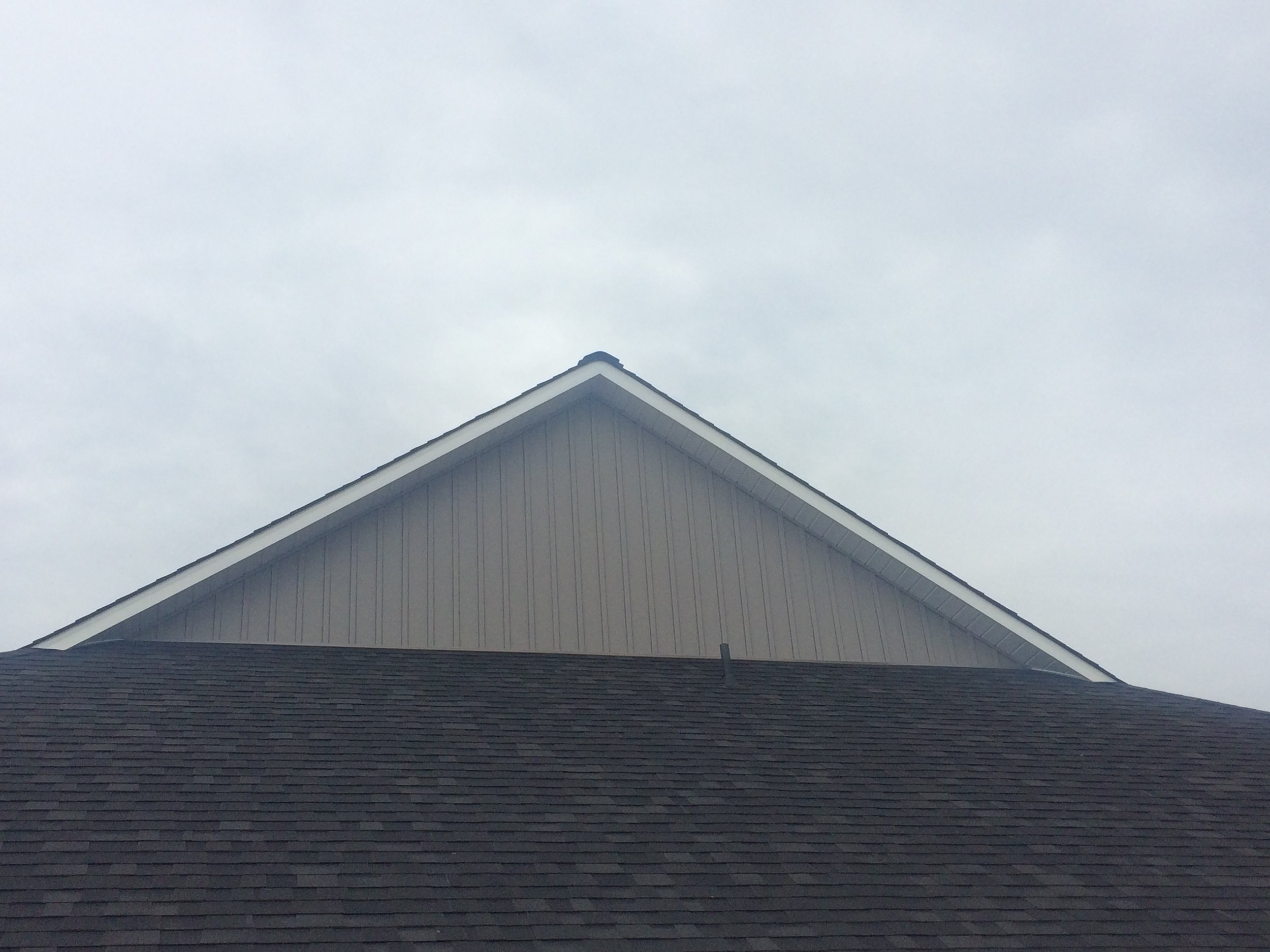 Board & Batten, new construction in Louisville, ms.
Royal vinyl board & batten, Harvard Slate color, white soffit & trim.
New Construction in
Caledonia, MS.
Royal Linen porch ceilings and soffit,
Novik shake siding.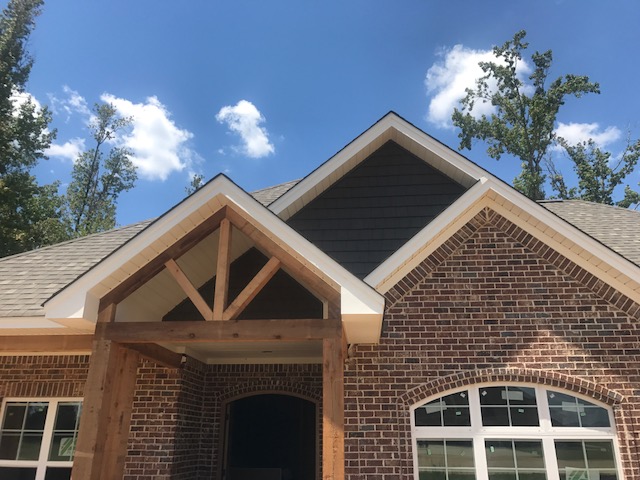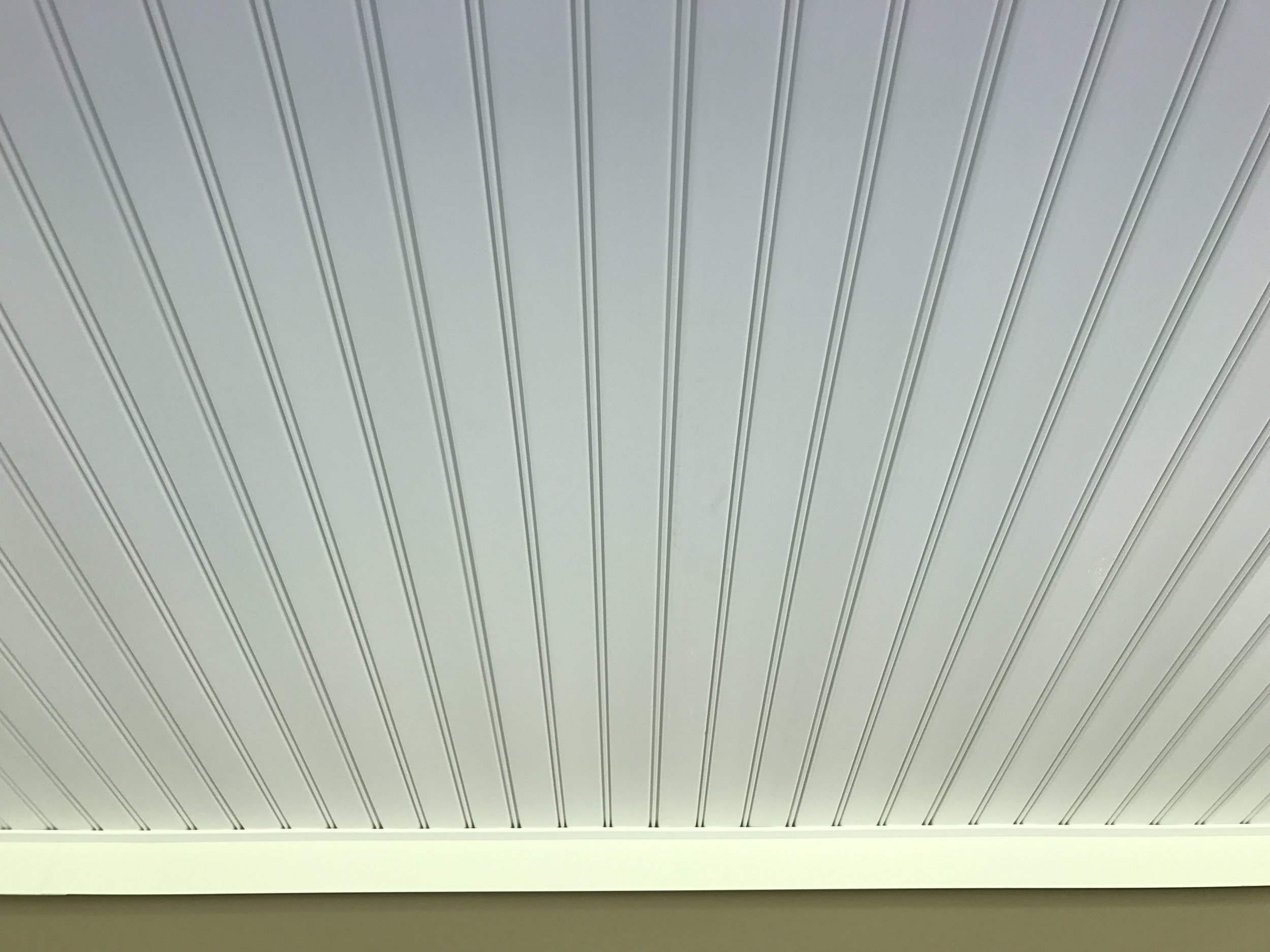 Updated an existing Home
In Columbus, MS.
White vinyl Beaded Board ceiling.